About Us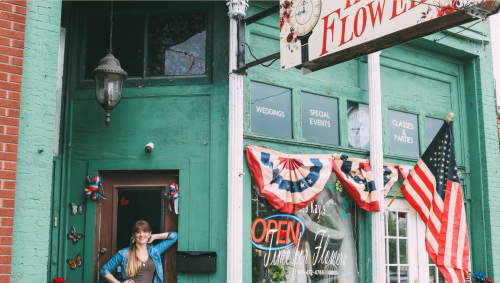 The Perfect Bouquet
~Flowers in your desired colors, arranged with great attention and detail with fresh greenery, bows, and ribbons to accent.
~Beautifully wrapped, perfectly hydrated, and sold in top-notch condition.
That is what we strive to give you…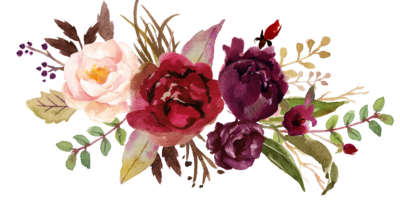 We are a full-service flower shop, Not like any other flower shop. We are deeply rooted in our community and contribute wherever and whenever we can.
Our shop is not a cookie-cutter flower shop. We don't use the popular cookie-cutter programs that are one-size-fits-all. We personalize our flowers for each individual person.
We are unique, loyal, friendly, we treat our customers with the service they deserve, and we greet each and every customer with a smile.